RJ Ramos Construction and Electrical Co's Company History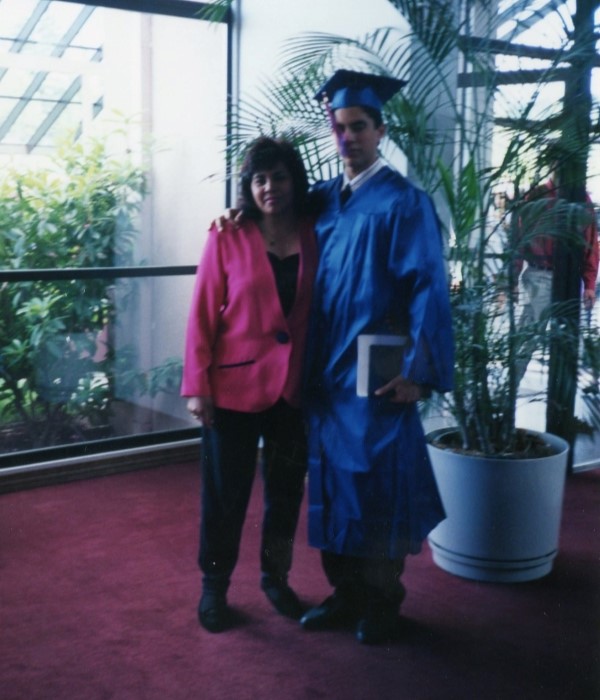 Randy Ramos, of RJ Ramos Construction and Electrical Co, was the first in his family born in the United States. His family immigrated here from Guadalajara, Mexico. His mother studied to become a US citizen while raising her children and supporting her family by working and investing in rental properties. She helped many families in need with inexpensive housing, never forgetting how her neighbors and church helped her and her family survive those first few years after coming to America. When he was older, Randy helped clean and maintain the family's rental properties. He eventually graduated to work on repairs and renovations on the rental units, becoming a seasoned jack of all trades. That experience led him to begin performing full renovations, turnovers, and complete remodels & additions.
Starting his own business in 2006, Randy began offering core services in residential remodeling. Now, COBID-certified firm RJ Ramos Construction and Electrical Cos services include General Contracting, with self-performing electrical, painting/specialty coatings, and general carpentry work.
Randy joined the electrical union IBEW Local 48 and has been an active union member for over 22 years. He has found that maintaining his electrical union status is an important way to offer a more inclusive set of services to his clients. The company's long-term goal is to become an 8A Certified Contractor, which would allow for his business to grow even more.
RJ Ramos Construction and Electrical Co has completed projects in scopes as large as the Portland Building, PDX TCORE, & Portland Water Bureau Filtration Plant to name a few. Today, Randy operates his company alongside his sons and his talented staff of over 30 Full-Time employees.
RJ Ramos Construction and Electrical Co
One Of The Oldest Minority General & Electrical Contractors In The Portland Area