About RJ Ramos Construction and Electrical Co - Your Trusted Portland Commercial Construction Contractor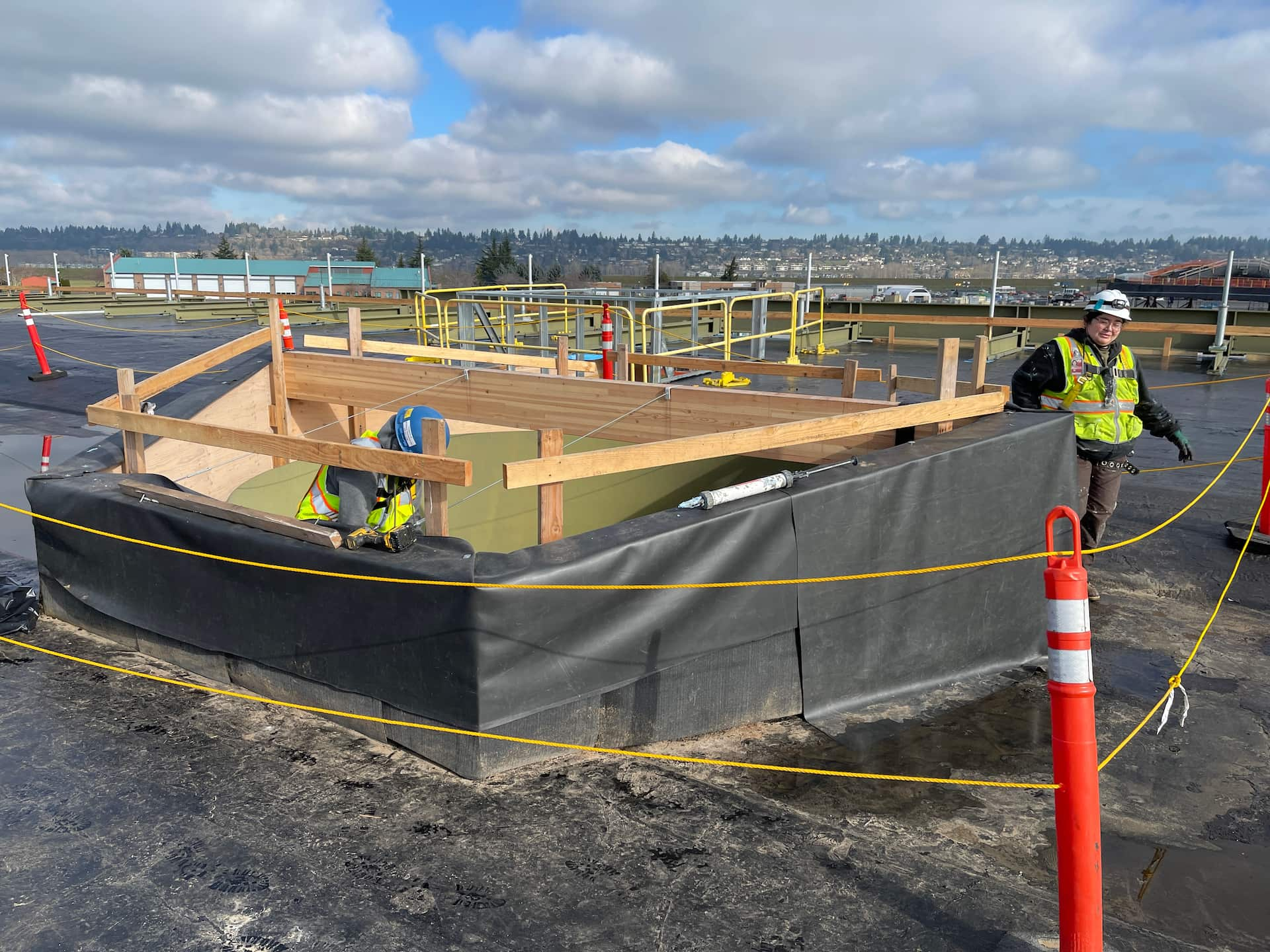 RJ Ramos Construction and Electrical Co stands as your trusted general contractor in Portland, dedicated to delivering excellence in commercial construction and beyond. With a legacy of craftsmanship and innovation, we have earned our reputation as a reliable partner for a wide range of projects.
Our commitment to quality is at the heart of everything we do. From intricate retail spaces to expansive office complexes, each project benefits from our meticulous planning, skilled execution, and unwavering dedication to client satisfaction. As a versatile general contractor, we are equipped to tackle diverse challenges, ensuring that every endeavor aligns with our standards of excellence.
What sets us apart is our comprehensive approach that integrates electrical services seamlessly into our offerings. This means you can rely on us not only for construction but also for efficient and innovative electrical solutions.
With a focus on building not only structures but also relationships, RJ Ramos Construction and Electrical Co is proud to contribute to Portland's growth. As your trusted general contractor in Portland, we are committed to turning your visions into reality, guided by expertise, integrity, and a shared commitment to a better-built environment.
Commercial Construction Services
We offer a comprehensive range of commercial construction services that exemplify expertise, innovation, and commitment. As a reputable general contractor, we specialize in crafting exceptional commercial spaces tailored to the unique needs of our clients. From envisioning the initial design to managing intricate details, our skilled team ensures seamless project execution. Our services encompass new construction, renovations, expansions, and more, with a keen focus on quality, safety, and timely delivery. With the added advantage of integrating electrical services, we provide holistic solutions that transform concepts into reality, making RJ Ramos Construction and Electrical Co the ideal choice for commercial projects that demand excellence.
Mission & Vision
Anchored in the values of family and community, RJ Ramos Construction and Electrical Co recognizes that our work extends far beyond physical structures. With every project we undertake, we are actively shaping a brighter future for Portland, one that enriches lives and uplifts communities. By placing a profound emphasis on personal and collective growth, we're not just constructing buildings; we're building the foundation for a better tomorrow, where individuals and neighborhoods flourish together.
Culture
As a Latino family-owned and operated business, our leadership embodies a commitment to uplifting individuals within our community. Through our COBID certification, we actively extend opportunities to a diverse range of individuals, bringing them onto job sites and providing enriching experiences. By fostering an environment where people from various backgrounds can learn, grow, and thrive, we not only build structures but also create pathways for personal and professional upliftment that resonate throughout the communities we serve.
History
From the experiences of our founder's early life, RJ Ramos Construction and Electrical Co emerged, driven by Randy's dedication to craftsmanship and his innate ability to transform challenges into opportunities. Today, the company's legacy stands as a beacon of hard work, adaptability, and a commitment to delivering excellence in construction and electrical services.
RJ Ramos Construction and Electrical Co
One Of The Oldest Minority General & Electrical Contractors In The Portland Area