Commercial Construction Services For Portland Area Projects
RJ Ramos Construction and Electrical Co is your trusted partner for top-notch commercial construction services in the Portland area. With our commitment to excellence and years of experience, we bring your projects to life with precision and innovation. As a company deeply rooted in the community, we take immense pride in contributing to the growth and development of the Portland area with our construction services. Our expertise extends to public works projects, where we have consistently delivered exceptional results. We understand the unique requirements of such projects and are well-equipped to navigate the complexities they often entail.
One aspect that sets us apart from other general contractors in the area is our COBID certification. This certification underscores our dedication to diversity and inclusion in the construction industry. It reflects our commitment to not only meeting project objectives but also fostering an environment of equality and opportunity.
At RJ Ramos Construction and Electrical Co, we approach each project with a blend of technical expertise and creative problem-solving. From concept to completion, we prioritize clear communication, efficient project management, and the highest quality craftsmanship when it comes to our construction services. When you partner with us, you're not just hiring a general contractor for Portland - you're collaborating with a team that shares your vision for a better community. Contact us today to discuss your upcoming projects and let's build a brighter future together!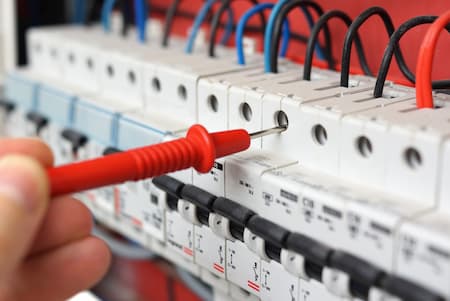 Electrical Services
RJ Ramos Construction and Electrical Co proudly extends its expertise in electrical services to cater to the diverse needs of commercial projects in Portland. As a trusted general contractor for Portland, we understand the critical role that impeccable electrical systems play in ensuring the success of […]
Read More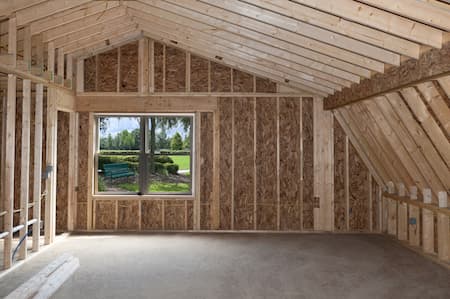 General Contracting
RJ Ramos Construction and Electrical Co serves Portland as a general contractor, supporting the thriving commercial landscape of our city. Our holistic approach encompasses a range of services tailored to enhance commercial properties. With a deep understanding of the local market dynamics and a commitment to […]
Read More
Frequently Asked Construction Services Questions
As a locally rooted company, we take pride in our active involvement in the community. Beyond providing exceptional construction services, we contribute to the growth and development of the area. Our commitment to diversity, inclusion, and community engagement is reflected in our COBID certification and our ongoing efforts to support local initiatives and organizations.
Absolutely. Navigating permits and regulations can be complex, but we've got you covered. Our team is well-versed in local regulations and requirements. We handle the necessary permits and ensure compliance throughout the project, saving you time and potential headaches.
Certainly. We take pride in our portfolio of successful projects. We can provide references and case studies that showcase our expertise across a variety of construction endeavors. These examples demonstrate our commitment to quality, innovation, and client satisfaction, allowing you to make an informed decision when choosing us as your construction partner.
Recent Services Projects
RJ Ramos Construction and Electrical Co
One Of The Oldest Minority General & Electrical Contractors In The Portland Area