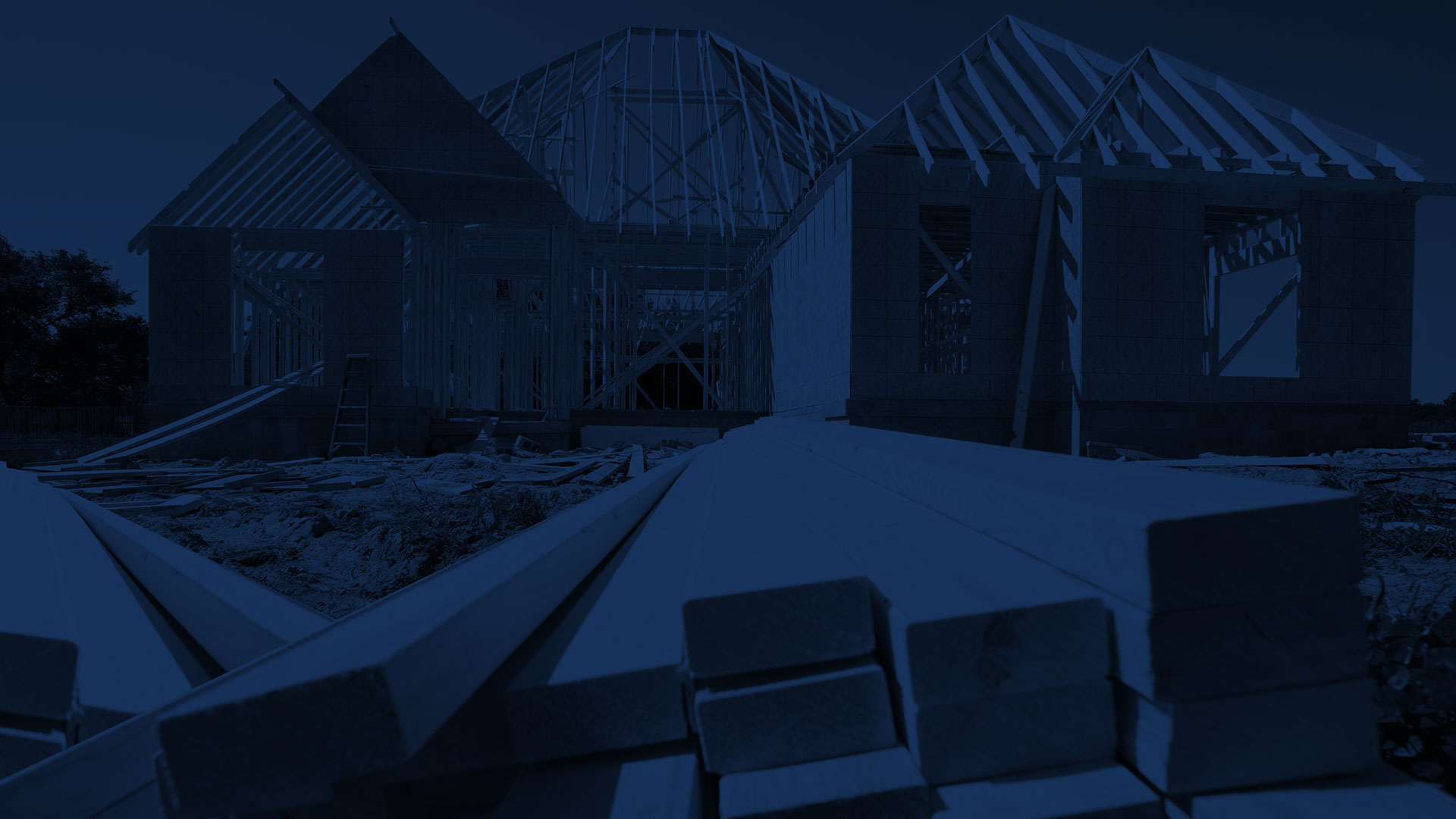 Portland General Contractor Specializing In Public Works Projects
At RJ Ramos Construction and Electrical Co, we proudly stand as a distinguished general contractor specializing in commercial construction, shaping the architectural landscape of Portland. With a legacy built on excellence, our expertise spans diverse commercial projects, and our commitment to quality shines through every aspect of our work.
As a trusted general contractor, we offer a comprehensive suite of services tailored to the unique demands of commercial ventures. Our portfolio encompasses everything from retail spaces and offices to hospitality establishments and educational facilities. Through meticulous planning, unmatched execution, and a dedication to deadlines, we ensure that each commercial project not only meets but exceeds expectations.
Our distinction lies not only in our expertise but also in our holistic approach. RJ Ramos Construction and Electrical Co integrates electrical services seamlessly into our offerings. This means that our clients benefit from a unified solution that encompasses both the construction and electrical aspects of their projects.
While we are a recognized name in commercial construction, we extend our capabilities to public works projects as well. Our commitment to serving the community is reflected in our involvement in public infrastructure projects. With a COBID certification and a history of successful endeavors, we navigate the complexities of public works with finesse, delivering results that contribute to the betterment of Portland's commercial landscape.
When you partner with RJ Ramos Construction and Electrical Co, you're choosing a general contractor who brings experience, innovation, and a client-focused approach to every project. From commercial spaces that inspire growth to public works projects that enhance the community, our commitment remains steadfast: to build a better Portland, one exceptional project at a time.
RJ Ramos Construction and Electrical Co
One Of The Oldest Minority General & Electrical Contractors In The Portland Area